A COMMUNITY FOR ODDBALLS & FRIENDS OF ODDBALLS & FRIENDS OF FRIENDS OF ODDBALLS
Poll



NULL
Polls Archive
Posts Archive
People we think are cool...
Follow Us on Twitter!
MARCH 25, 2014
@OddballDotCom
is Oddball's main Twitter account, follow Seth for all the newest details on Oddball.com and sneak peek photos on upcoming shoes.
@OddballSquatch
has taken to Twitter like white on rice on a paper plate in a snow storm...don't really know how that's relevant but follow him for funny sayings and pictures from the mind of our very own Bigfoot.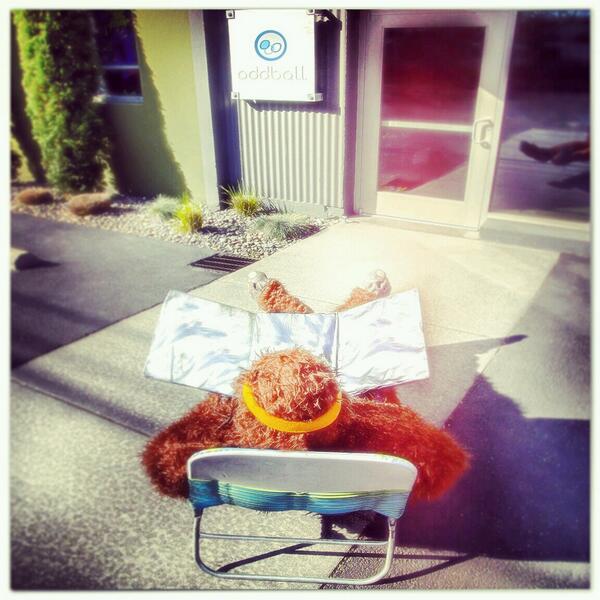 ---
Only registered users can leave comments, please
log in
first.
Odd-Cam
NAME:
John Baldwin
FROM:
HOBBIES:
SHOE SIZE:
FAVOURITE SONG:
FAVOURITE MOVIE:
New Arrivals